Adriano Campolina, Secretary General, will be leaving ActionAid in September 2019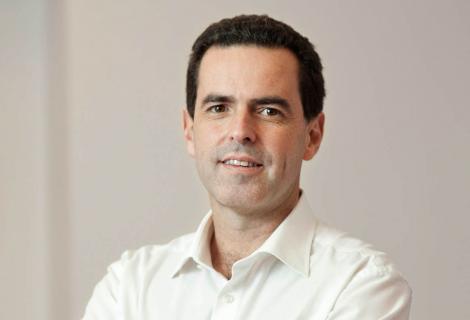 It is with a mix of sadness and gratitude that the ActionAid International Board announces that after five years as Secretary General, Adriano Campolina will be leaving ActionAid in September 2019.  
Adriano's visionary leadership over the past five years saw the launch of a bold new strategy for building power from below - connecting our local rootedness with social movements, and making feminism core to our theory of change. Under Adriano's leadership our Federation also became more agile, networked and financially sustainable. 
We are incredibly grateful to Adriano for the energy, vision, and passion that he has dedicated to our Federation, and we wish him everything of the best in his future endeavours. The International Board will shortly launch a global search for a new Secretary General to guide us through the next phases of the change journey that Adriano started.
We are delighted to announce that Anne Jellema, currently ActionAid's International Director for Resource Mobilisation and Innovation, will take over as acting Secretary General for the interim period. Anne is a collaborative feminist leader with deep experience both inside and outside ActionAid, spanning programmes, campaigns, digital, fundraising and communications. She has also served previously as CEO of an international NGO, achieving substantial organisational change, growth and greater impact. We are confident that Anne will manage the transition smoothly and keep key change projects on track, together with our capable and dynamic International and Federation Leadership Teams and with the full support and guidance of the Board and General Assembly. 
By: Nyaradzayi Gumbonzvanda, AAI Board Chair