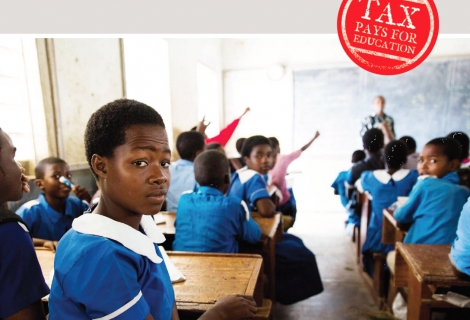 Out of Pocket: how much are parents paying for public education that should be free?
Downloads
According to international human rights law, primary education should be free of charge, and secondary education should be made progressively free. Yet in many developing countries education is rarely entirely free. Despite international obligations, many states continue to impose fees to access primary education. At the same time, families, many among the poorest in the world, have to pay the 'indirect' costs of education, such as for school books, uniforms or school maintenance.
These costs are one of the major factors keeping many children out of school, and the scale of the problem is enormous:
Globally, 61 million children of primary school age are out of school.
Of those, 34 million are in sub-Saharan Africa and 11 million are in South Asia.
Over half of all the out of school children across the world (32 million) are girls.
Girls are more likely than boys to be permanently excluded from education and in Sub-Saharan Africa alone.
UIS estimates that 9 million girls (compared to 6 million boys) will never attend school.
This briefing provides new figures on the costs incurred by parents when sending their children to school. These costs must be paid by the state, and no child should ever be denied access to education because of inability to pay the fees. Governments need to invest much more in providing a quality education for all their children – one which is truly free.